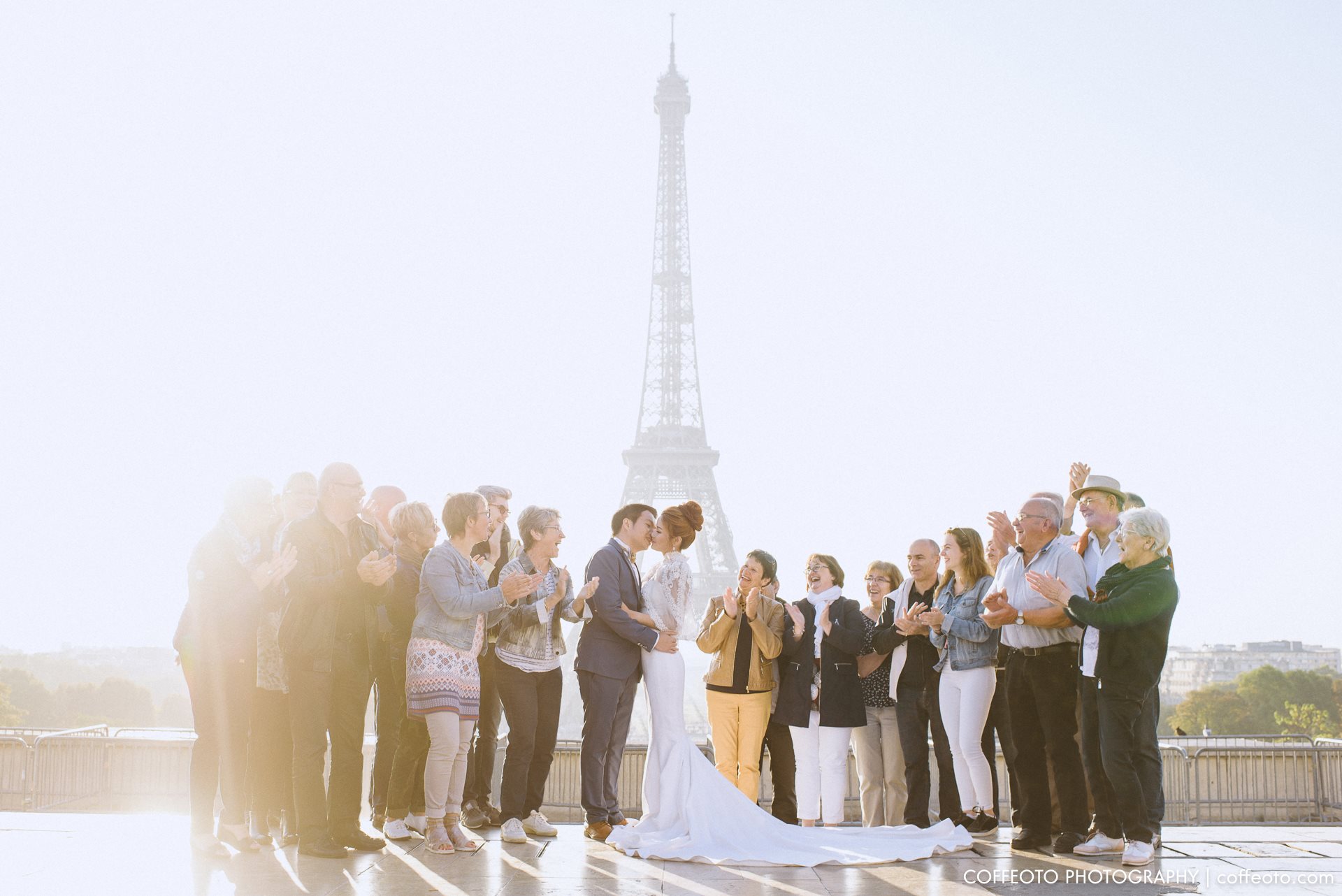 October in Paris is always good choice for destination pre-wedding. Not too hot and not too cold. The leaves start changing and dropping. it's getting in evening sooner than summer which is good for lovers to stay together at home or hang out for beautiful night scene of Paris.
Hope you enjoy the photos as much as we enjoyed the session.
We are opening for upcoming trips, feel free to join the journey with us.
APR/2018 – Cherry blossom in Kyoto.
MAY/2018 – Europe.
Contact for more details
Line ID : @coffeoto (LINE@)
Photo / IG / FB : Coffeoto